Jason Smyth got his first motorbike at the tender age of six. It was a Suzuki RM50 under the Christmas tree that set him on to the life of bikes. Jason started racing just 3 months later and progressed to winning his first race that same year.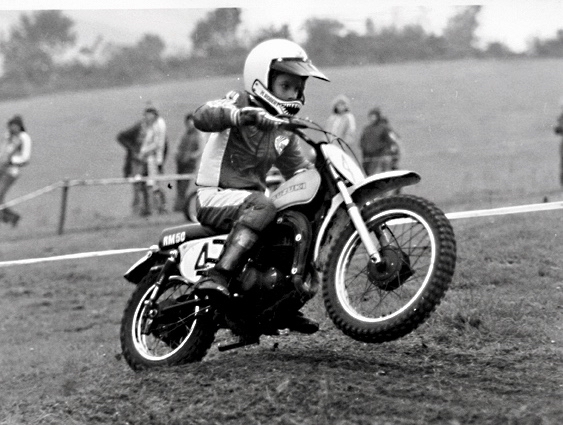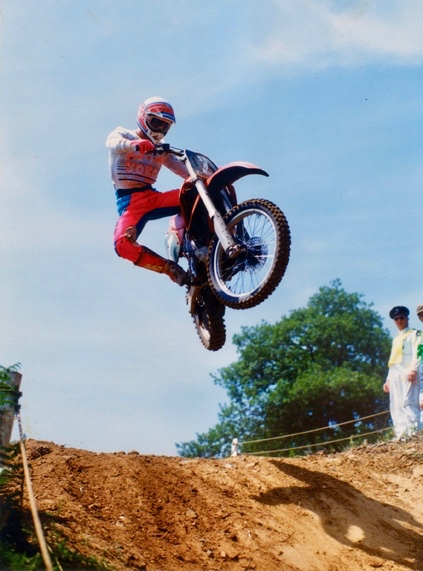 As he worked his way up through the ranks he went on to become a multiple Regional Champion, British Schoolboy Champion, British Amateur Champ and turned pro at eighteen years of age.
In the professional ranks he competed in international events world wide with some first place results, many podium placings and also the 125cc 250cc & 500cc World Motocross Championships with a best finish of seventeenth.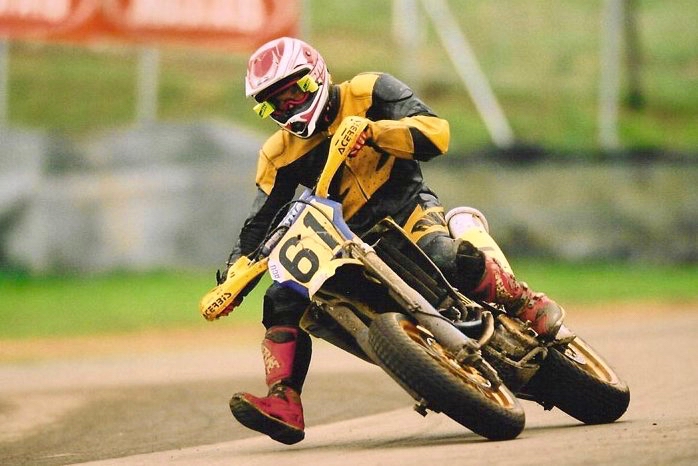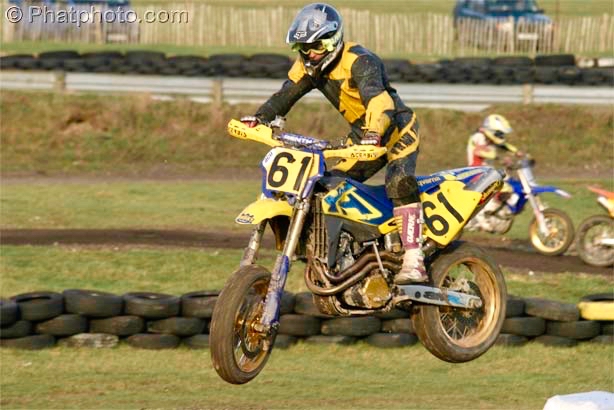 Following his Motocross career Jason tried his hand at Supermoto. His first season went well and by the end he had qualified for the British Championship the following year. Competing in the British Supermoto Championship for the first time in his second year of racing, Jason rose to the challenge to finished a credible 8
th
in the overall standings.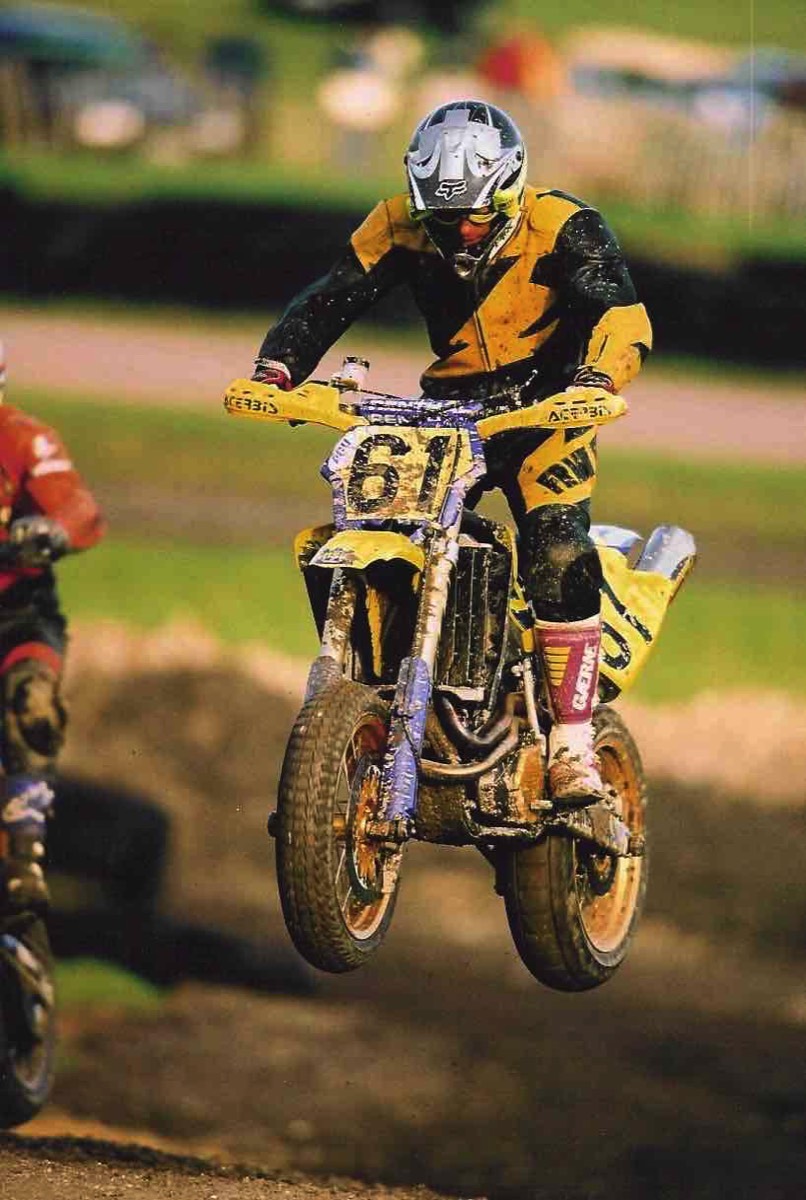 Whilst still competing in Supermoto, Jason had the idea of producing a show to demonstrate Motocross Freestyle. He was the first person in the UK to build Motocross freestyle ramps and the Adrenaline Tour was born!
Take a look at the picture below; the first ramp we built was a scary construction when we look back on it now. We pioneered the freestyle ramps in the UK and it was a real trial and error period, hence scary!
And so twenty years on here we are. We have stood the test of time where many haven't and continue to produce premier entertainment for outdoor events.